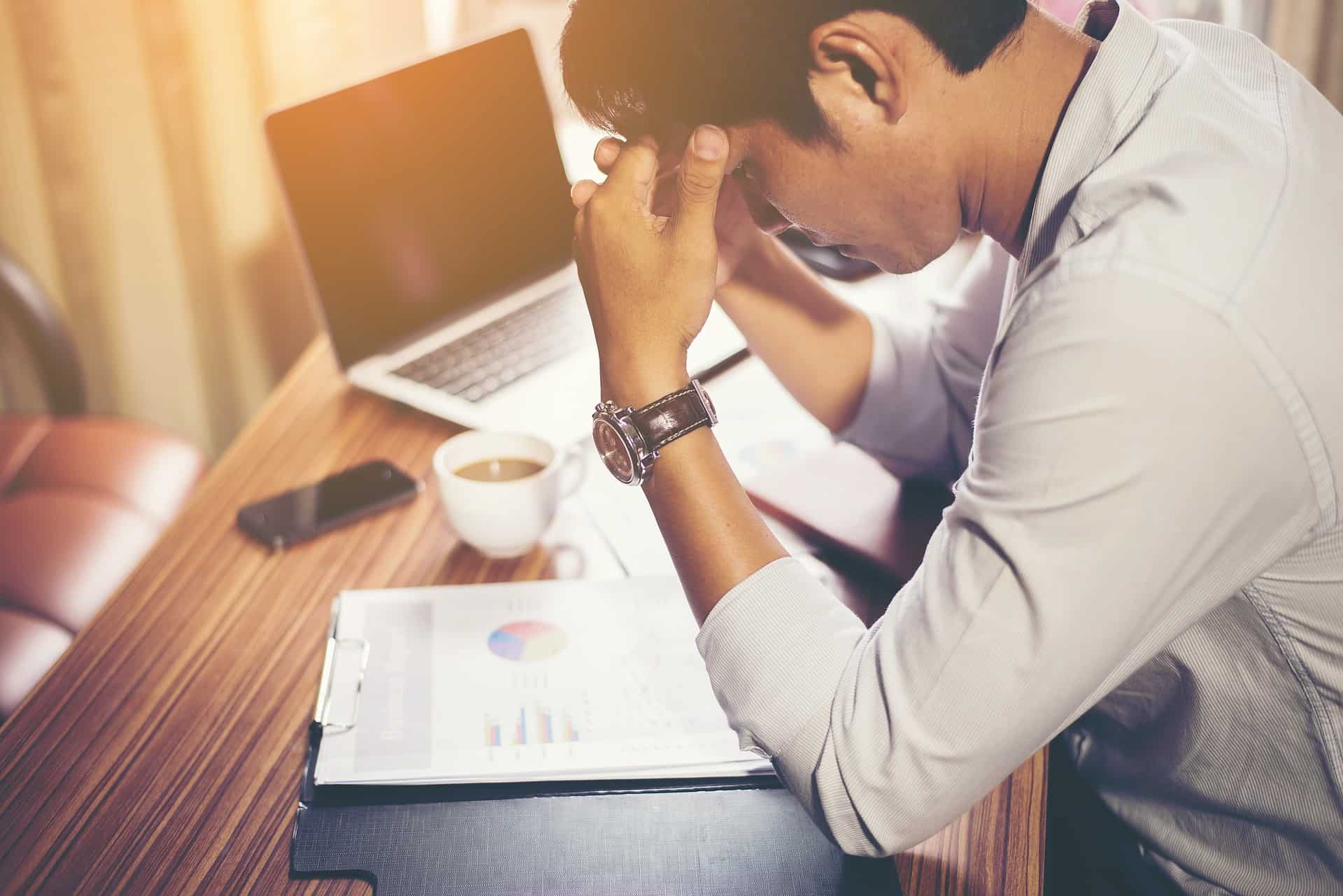 30 Oct

LIVING UNDER FEAR

Today we live in the age of globalization, where everyone is connected with one another. This connection is not only limited to just friends and family but it can be seen all around the world in every sphere of life. Weather it is personal or professional. We can get all information from the world in just few seconds of the events happened. If analyse we will see that though the world has shrink in terms of communication and distance i.e. time to pass message or travel to the destination, but overall the quality of life has gone down. I am not talking about the physical product and services available today, but in terms of mental peace and wellness. Today people are forced to live a stressful life. With the influence of media and corporate culture life has seen a drastic change, though every coin has both positive and negative face. Today people are in race for getting success, wants more power and resource then others.
This all stress and negativity can be seen even in young generation, who want to achieve everything in a very quick interval of time. This led to more negativity and losses. It is very much clear from old data gathered that as compared to earlier time we are experiencing more disasters. People are living under the continuous fear of death and disaster. Everyone is struggling to manage there things and can barely able to survive. Not only this the rate of suicides and murdered increased to many folds. We need to understand the reason behind these atrocities, then only we can prepare to combat such situation.
We all know the fact what comes around goes around, means if we will spread negative thoughts and ideas negativity will only flourish and will come back to us in multiplication. If we observe today we will see that we are only spreading negative news thoughts and ideas. Thanks to the modern world gadgets, that has played there role in spreading these negativity. I am not in against of technology and advancement but that need to be in the right direction. Today every individual is forced to follow the direction from fear. With so much chaos in every sphere of life has worsen the situation. Now people are in continuous fear of their job, natural climate disaster, weather change, terrorist activities, accidents and list is too long if we go into the personal insecurities on individuals.
Everything happening wrong is not because of others we need to understand that directly or indirectly we are involve in bringing this situation. We watch shoes those are extremely violent, we take all the negative stories from friends and media and without verifying the content we spread those stories to more number of people. This is a team work of every individual. So to overcome with this fear based life, we all need to stand together in building a society full of peace and happiness. This cannot be a task for few individuals. Everyone need to take the responsibility and do their best to for making a beautiful and happy world to live-in.