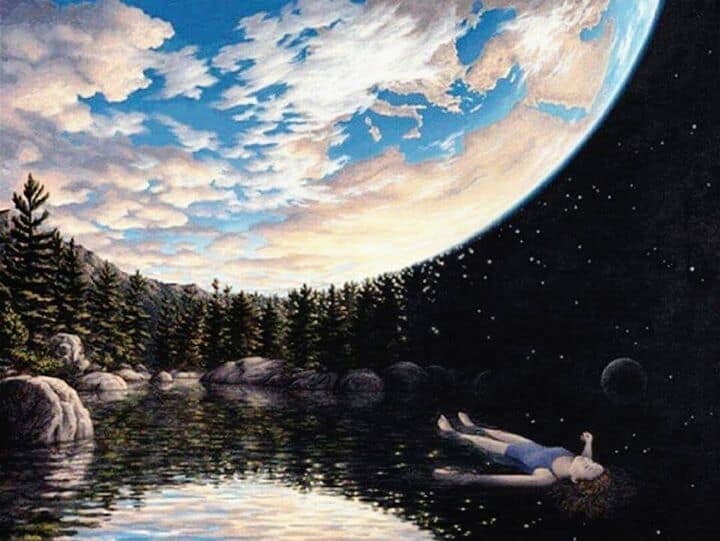 15 Feb

How to free yourself with Spirituality

All of us in life are struck down with so much pain and guilt; we often find ourselves in a corner worrying about the things we have done in life and the things that will happen to us in the future. When worries cloud our mind, we start to question the existence of God and try to find answers, and when we don't find answers, we channel all our pain and guilt into something which we should not be doing. If you happen to be wrestling with your life, there is one thing that you need to understand- In life nothing is certain, and pain is a part of it. The only thing you can do is forgive yourself and get back up on your feet no matter what the circumstances are. You need to make changes in your life so that you can. The following are some of the changes you can make to free yourself from any bondage:


Release guilt:
We are constantly worried if our actions are right or wrong. As humans, we all have made mistakes, and we are bound to make mistakes, but that does not mean that you are a bad person. It is natural to regret about something we had done but to sit in that same condition forever is not good. No matter what the mistake is, you need to let go of the guilt that haunts you and free yourself. By releasing guilt it does not mean that you forget about what had happened, but it is about letting go of the pain and turmoil and getting back up on your feet.
Recreate yourself:
A broken heart can always be fixed. If you feel that there are certain habits which you need to stop then slowly try to stop them. Engage yourself in good practices and start to do what you love the most. Try to sit down and analyse why you are in this position and figure out ways to make your life better. Always focus on the greater power who has created you and remember that you have a purpose in your life. Embrace God, and you will understand the meaning of life.
Be mindful of life:
We often find ourselves focusing on things which mask the truth, and we let disappointments to crush us. When you are in this situation, you need to find an opportunity to heal and get back up on your feet. Try to be mindful in observing everything and appreciate the little things in life. When you learn to be grateful for the things around you, you will feel satisfied. If you are having a bad day, try to focus on the little things in life which make you happy and count all the blessings you have got in life. Everybody faces pain in life but that does not mean that they crumble and fall altogether, they get back up and face the world again and you can do the same.